Green Unikleen 200 is great solution for many processes
Unikleen 200 is used for manual and mechanized cleaning and degreasing of parts, components and assemblies, inter-operational and final cleaning of products, preparation of surfaces before applying paint and varnish, galvanic and other coatings, for cleaning special equipment, passenger transport and rolling stock, for cleaning of carriages and undercar body equipment, outdoor and internal cleaning of tanks, for daily cleaning of industrial and office space, as well as for cleaning any other moisture-resistant and textile surfaces.
Green Unikleen 200 advantages
Unikleen advantages
Safe product — does not contain free alkali, volatile organic compounds and other corrosive and dangerous components and is a neutral product;
The service life of the working solution is 4-5 times longer compared to traditional detergents, as it does not create a stable emulsion with contaminants that are separated onto the surface of the solution;
Does not pickle metals, does not emit harmful vapors, does not leave deposits and does not impair the adhesion with a paint and varnish coating;
Universal, suitable for cleaning and degreasing any surfaces by any method. Due to its technical properties, Unikleen 100 can advantageously replace the huge range of traditional products;
Works in cold and hot water, as well as in the vapor state;
Disposed of through the sewer;
Protects the rinsed surfaces from corrosion;
Does not harm the paintwork in working solutions of any concentration and at any exposure time.
Specifications
Super concentrated products are used with any proportioner. Simply adjust for the greater dilutions listed below.
| | |
| --- | --- |
| Process / Solutions | Dilution |
| Power Washing | 1:32 |
| Parts Washing | 1:8 |
| Press Cleaning | 1:8 |
| Floor Scrubbing | 1:16 |
| Die Cleaning | 1:8 |
| Vessel Degreasing | 1:8 |
| General Floor Cleaning | 1:8 |
Industry use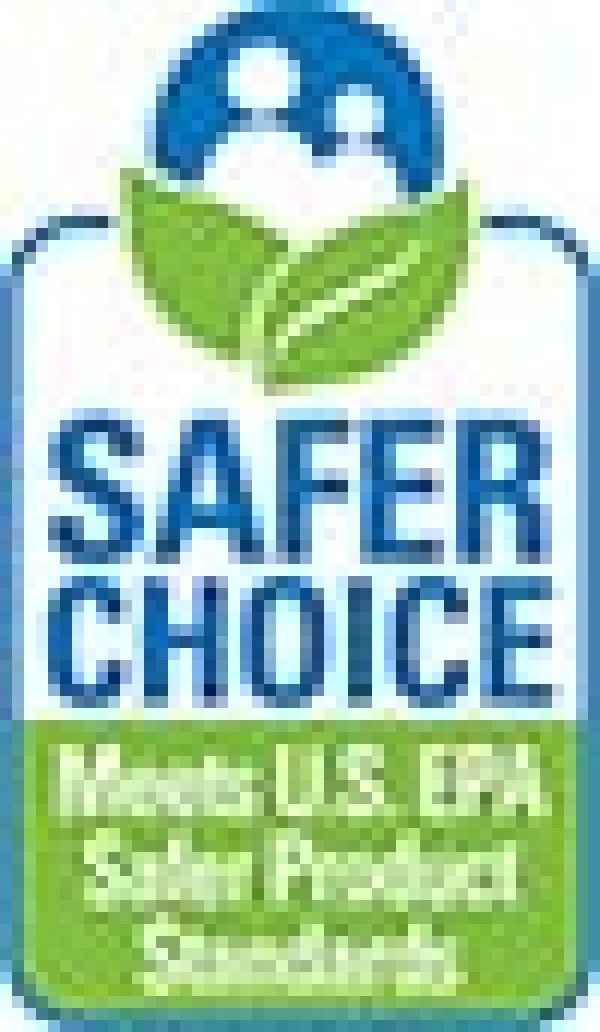 EPA/Safer Choice recognition does not constitute endorsement of this product. The Safer Choice label signifies that the product's formula, as Ipax Atlantic has represented it to the EPA, contains ingredients with more positive human health and environmental characteristics than conventional products of the same type. EPA/Safer Choice relies solely on Ipax Atlantic, its integrity and good faith, for information on the product's composition, ingredients and attributes. EPA/Safer Choice has not independently identified, that is, via chemical analysis, the ingredients in the product formula, nor evaluated any of Ipax Atlantic non-ingredient claims. EPA/Safer Choice provides its evaluation only as to the product's human health and environmental characteristics, as specified in the Safer Choice Standard and based on currently available information and scientific understanding.