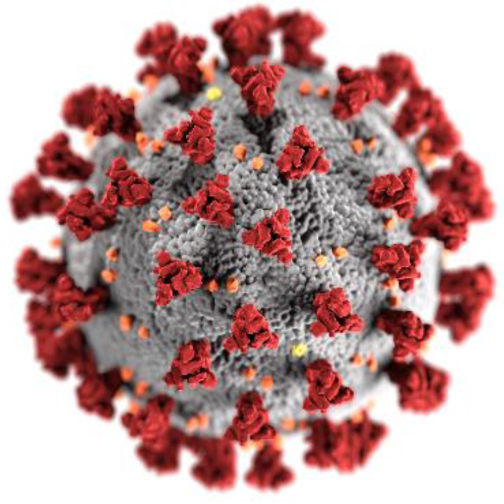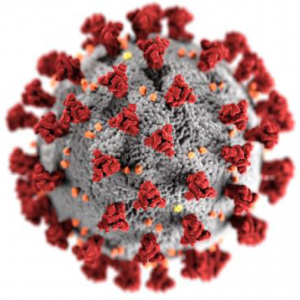 IPAX COVID-19 UPDATE
To our valued IPAX Atlantic-Michigan, LLC customers and team,
As businesses throughout the nation and world adjust to the impacts of COVID–19, IPAX
has taken steps to protect the health and well-being of our customers and our team.
For current IPAX customers, we remain open and it is business as usual for us! IPAX is
continuing to manufacture the chemical solutions you require that are safe for humans
and the environment. Our Eco-friendly products will help ensure the safety of your
employees and customers while effectively meeting your essential cleaning and sanitizing needs. We have expanded our product line to include IPAX Hand Sanitizer
to reduce the spread of germs and bacteria when soap and water are not readily
available. In the fight to ensure a healthy and safe workplace, for you our customers,
as well as our team, we continue to abide by the latest CDC and state guidelines. As
well, we continue to provide service to all our customers in a safe and secure manner.
In addition to our team, your health and safety remain our top priority.
Our entire team has been thoroughly trained to uphold proper hygiene practices under
the guidance of the Centers for Disease Control and Prevention. Our service team is
equipped with the proper equipment, including but not limited to masks, gloves , and sanitized equipment as part of and in addition to local, state and federal requirements.
We are adhering to our policy of not allowing employees who are ill or showing signs
of illness to come to work.
We are open and we stand ready to provide you with effective and safe cleaning and
sanitizing solutions! We appreciate your continued support and trust in us as we
navigate through these challenging times together and wish you well. Stay safe!
All the best,
The IPAX Team