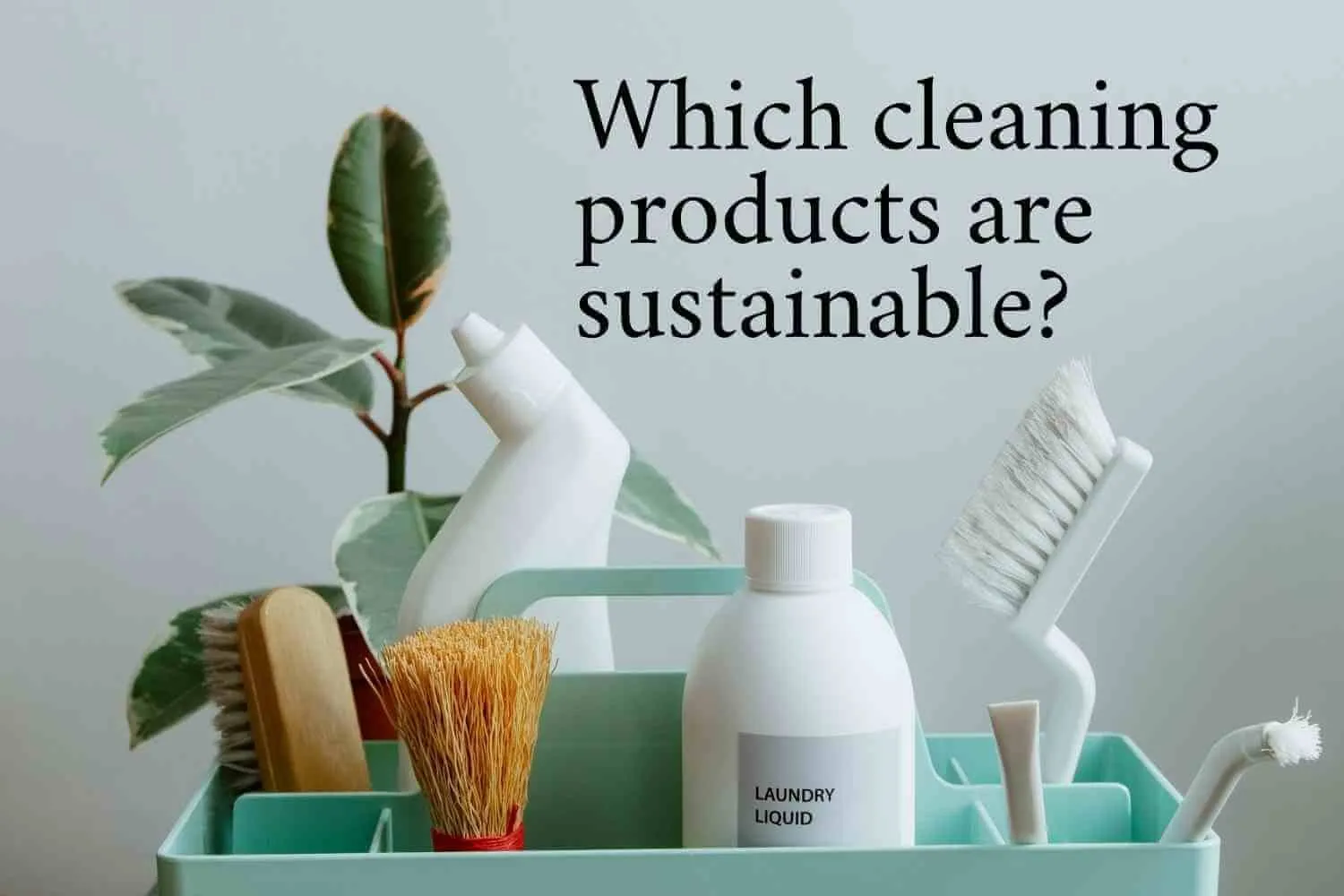 As the world becomes increasingly aware of environmental issues, the demand for eco-friendly products has surged. Eco-friendly products are designed to have a reduced impact on the environment throughout their lifecycle, from production to disposal. In this article, we'll delve into the realm of eco-friendly products and explore why IPAX is recognized as a pioneer in sustainable solutions.
The Rise of Eco-Friendly Products
Eco-friendly products encompass a wide range of goods, from biodegradable packaging to energy-efficient appliances and eco-conscious cleaning solutions. These products are engineered to:
Reduce Environmental Impact: Eco-friendly products are designed to minimize resource consumption, energy usage, and greenhouse gas emissions during their production and use.

Promote Health and Well-Being: Many eco-friendly products are free from harmful chemicals and toxins, making them safer for both consumers and the environment.

Minimize Waste: These products often feature recyclable materials or are biodegradable, reducing the burden on landfills and oceans.

Support Sustainability: By choosing eco-friendly products, consumers and businesses contribute to a more sustainable future and support companies that prioritize environmental responsibility.
IPAX: Leading the Way in Eco-Friendly Solutions
When it comes to eco-friendly products, IPAX has emerged as a trusted name in sustainable innovation. With a strong commitment to environmental responsibility, IPAX offers a diverse range of eco-friendly solutions across various industries. Here's why IPAX is a leader in this field:
Cutting-Edge Technology: IPAX invests in advanced technology and research to develop eco-friendly products that meet the highest environmental standards, ensuring minimal impact on the planet.

Customized Solutions: IPAX collaborates with clients to create customized eco-friendly product lines tailored to their specific needs, helping them reduce their environmental footprint.

Certified Sustainability: IPAX's eco-friendly products are often certified by reputable organizations, attesting to their commitment to sustainable practices.
The Impact of Eco-Friendly Products
Eco-friendly products are more than just a trend; they represent a conscious choice to protect our planet. By incorporating eco-friendly products into daily life and business operations, individuals and organizations can make a significant difference in the fight against climate change and environmental degradation.
Eco-friendly products are the future of responsible consumption. IPAX, with its dedication to sustainability and innovation, is at the forefront of providing eco-conscious solutions that benefit both the environment and businesses. Explore the transformative power of eco-friendly products with IPAX and be part of the global movement toward a greener, more sustainable future for all.